My parents and I - circa 1969
"Has it really been twenty-five years? I've watched you grow from the heavens. Oh, how I've enjoyed it. You make my heart smile. I cry for you too. I know you want to be with me, but not now, son. Not now."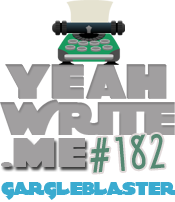 Share it!

Tweet it!

"Like" Defying Procrastination on Facebook!